MATELAS BONHEUR

TERREBONNE
Welcome to our spacious mattress store on Montée Masson in Terrebonne, located on the North Shore of Montreal. Our store offers an extensive range of high-quality mattresses, bedding, and accessories to help you achieve the best sleep of your life. Our knowledgeable sleep experts are available to guide you through the selection process and help you choose the perfect mattress that meets your specific needs and preferences. Visit us today and experience the difference that a great night's sleep can make!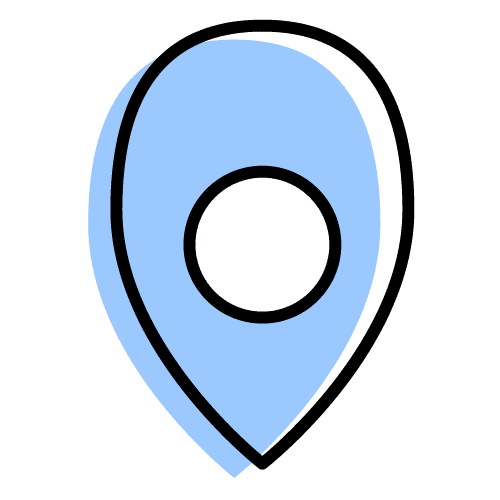 1313, Montée Masson
Terrebonne (Québec)
J6W 6A6
Make an in-store appointment with our sleep experts.
Come in store for a comfort assessment and learn about the latest sleep trends.
Our sleep experts ready to meet your needs.