Welcome to our second mattress store in the West Island of Montreal, located in Kirkland on the Trans-Canada Highway! We are proud to offer a wide selection of mattresses to choose from, with our knowledgeable staff always at your disposal to help you find the model that best fits your budget and sleep needs.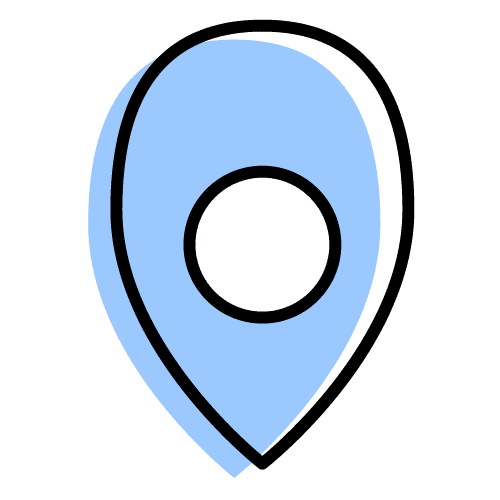 16928, route Transcanadienne
Kirkland (Québec)
H9H 0C5
Make an in-store appointment with our sleep experts.
Come in store for a comfort assessment and learn about the latest sleep trends.
Our sleep experts ready to meet your needs.