Welcome to our mattress store located in the Quartier Dix-30 in Brossard! We offer a wide variety of high-quality mattresses, bedding, pillows, and sleep accessories that are sure to meet all of your sleep needs. Our knowledgeable sleep experts are here to make your shopping experience easy and enjoyable. Whether you're in need of a new mattress or some sleep accessories, we've got you covered. Come visit us and discover the best products for a restful night's sleep.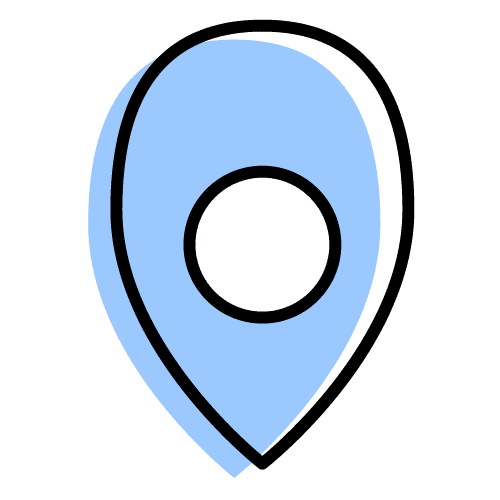 8440, boul. Leduc, suite 25
Brossard (Québec)
J4Y 0K7
Make an in-store appointment with our sleep experts.
Come in store for a comfort assessment and learn about the latest sleep trends.
Our sleep experts ready to meet your needs.